Custom Upholstery in Kelso, WA
AMA Interior Solutions LLC is proud to be the foremost provider of high-end, custom upholstery and embroidery for cars, and virtually any other vehicle you can drive!
Our highly skilled staff brings over 40 years of combined experience to the table, complete with supreme attention to detail and a passion for providing the best custom work.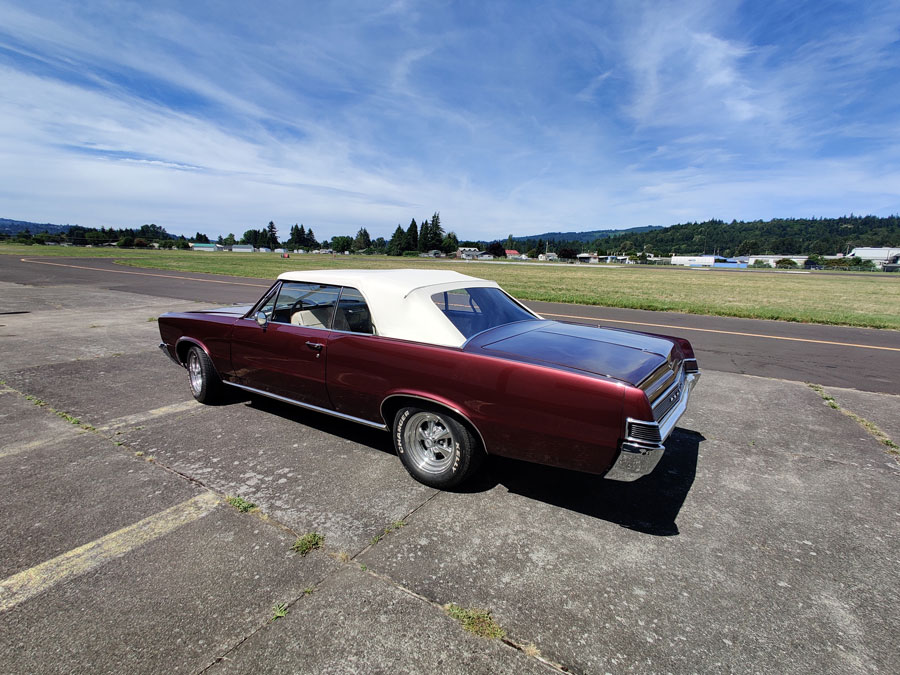 Your Custom Upholstery Experts
When you need custom upholstery in Kelso, Rose Valley, Cowlitz County, Longview, or Rocky Point, WA for your car, truck, SUV, AMA Interior Solutions LLC is here to help! With years of experience and far-ranging capabilities, we take pride in providing our customers with the very best in interiors, including embroidery, fabrication and more. Whether you're just looking to freshen up your interior by replacing its materials, or you're making upgrades and customizations to enhance its appeal, trust our team to get the job done. We're widely trusted by automobile enthusiasts for our capabilities and steadfast dedication to producing excellence.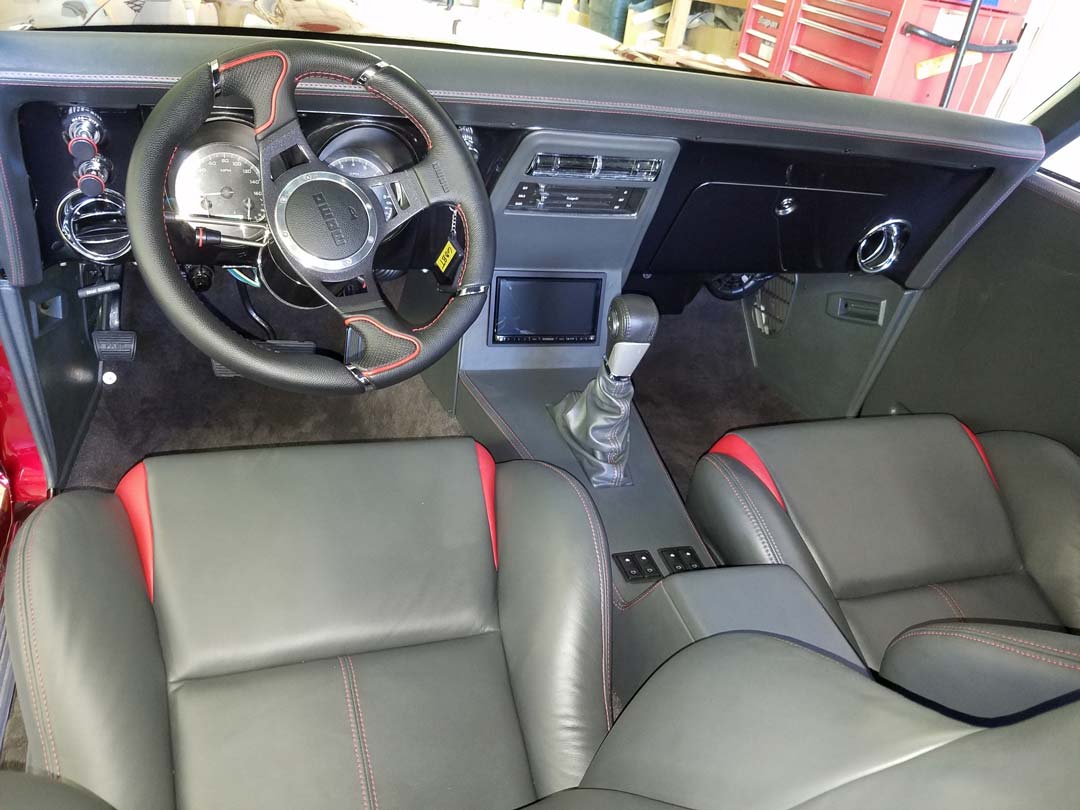 At AMA Interior Solutions LLC, quality is our foremost value. Every interior we work on and every piece of custom embroidery in Kelso, WA we produce passes rigorous inspection and isn't presented to our customers until we deem it perfect. Moreover, we treat our customers with the respect and integrity they deserve—from the smallest logo embroidery project to the largest interior overhaul. We take pride in the work we do, because we know you take pride in your investment. Take a look at just a few more reasons commercial and private customers alike come to us when they need top-notch interior refurbishing, upgrades or customization:
We maintain an A-plus rating with the Better Business Bureau (BBB) Northwest.
As a Bestop dealer, we can customize the complete interior of your car, truck, jeep, SUV, classic car or muscle car.
We're an aerospace upholstery manufacturer with a wide breadth of customization capabilities.
Our business is family-owned and –operated, backed by more than 30 years of experience.
Get Custom Upholstery Today
Whether you're looking to replace, refresh or restore your interior auto upholstery, we're here to help. Get in touch with us today for a quote on any of the products or services we offer.
Areas Served
Satisfying the custom and high-end upholstery dreams for auto aficionados in Kelso WA and the surrounding communities of:
Carrolls, WA
Cowlitz County, WA
Rainier, OR
Columbia County, OR
Castle Rock, WA
Longview, WA
Astoria, WA
Portland, OR
Silverlake, WA
Clark County, WA
Cathlamet, WA
Wahkiakum County, WA
Vancouver, WA
Hillsboro, OR
Olympia, WA
Turnwater, WA